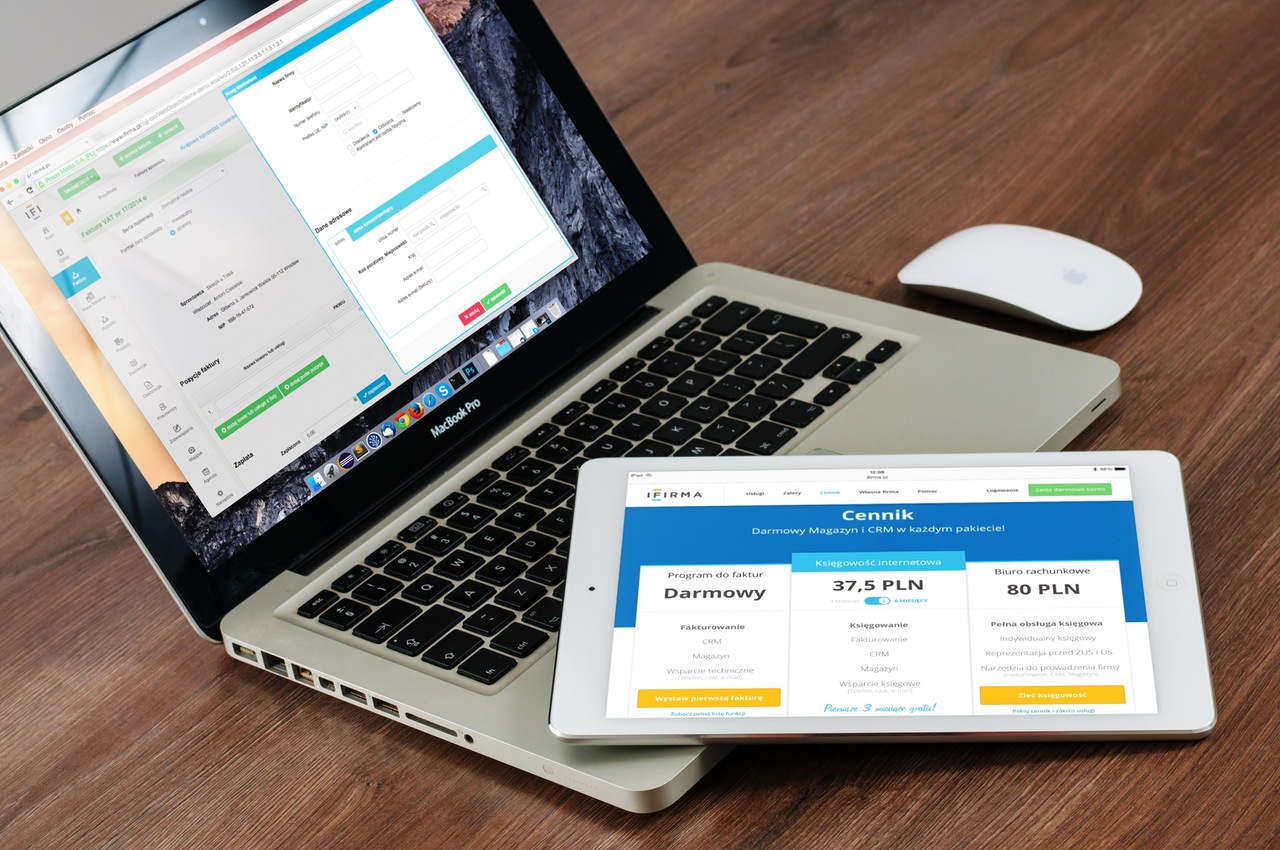 Our Approach
The company's approach is to help companies overcome technology challenges of Digital Transformation with the focus on new and emerging technologies, which we believe should make a positive impact on each area of our lives, making it simpler, smarter, and opening new promising horizons. Delivering the full range of testing services, focused on reducing the cost of change, increasing the speed of change and improving the governance of change.
Who Are We
SoftMetric Ltd is a client-oriented software testing and quality assurance company that provides high-Quality Software Testing Services, QA Consulting, and Software Test Management services. We are Customer Centered firm adopting proven processes, well developed and validated across various Clients to meet new challenges in the fast-paced changing world. We provide services for a wide range of sectors.
SoftMetric Ltd provides Software Testing and Quality Assurance Services ranging from small to medium Business firms. With the appropriate strategy and timely implementations, we operate the right techniques depending upon the business needs of the company.